Posters are very welcome at the conference for exchange, and the following details of joining as Provide posters for your Reference.
1. Maximum poster size is 59.4 CM wide by 84.1 CM high(A1).
2. Posters are required to be condensed and attractive. Information should be visible in certain distance-1 meter apart.
3. Please note that during your poster session, the author should stay by your poster to explain and discuss your paper with visiting delegates.
4. The main content is a summary of the article, it is better to put the conference logo(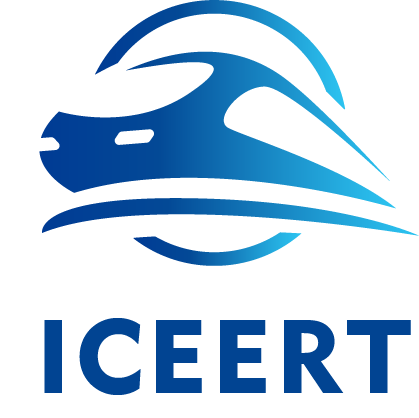 )


Poster Dimension: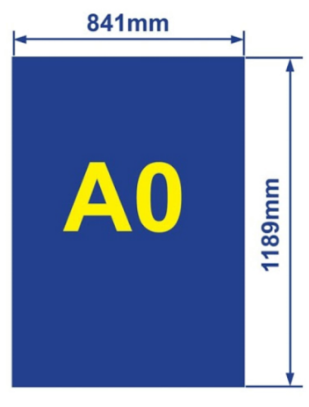 For Non-Chinese Mainland For Chinese Mainland